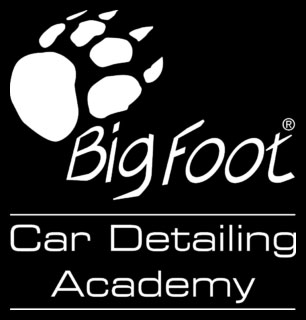 BigFoot Car Detailing Academy Italy
Find us
Via Guglielmo Marconi, 3a, Vermezzo, Milano, Italy
The BigFoot Academy in Vermezzo is the original and first in the series of BigFoot Centers established in 2012. It is a place where knowledge about the tools, accessories, and technical application of RUPES products can be shared with professionals seeking to improve their skills to deliver higher quality finishes or develop more efficient work processes.
Every aspect of the facility was carefully considered to ensure optimal conditions for the highest quality work and learning experience. From the color of the walls to the position and color of the lighting, the BigFoot Academy has set a new standard in the world of surface care and restoration; an aesthetic and design so popular that it has become the template against which many detailing centers have been created around the world.
Situated next to the RUPES global headquarters, museum, and production facility, the BigFoot Academy is a must-see place for all fans of RUPES, or anyone passionate about detailing.
Rupes Authorized Trainer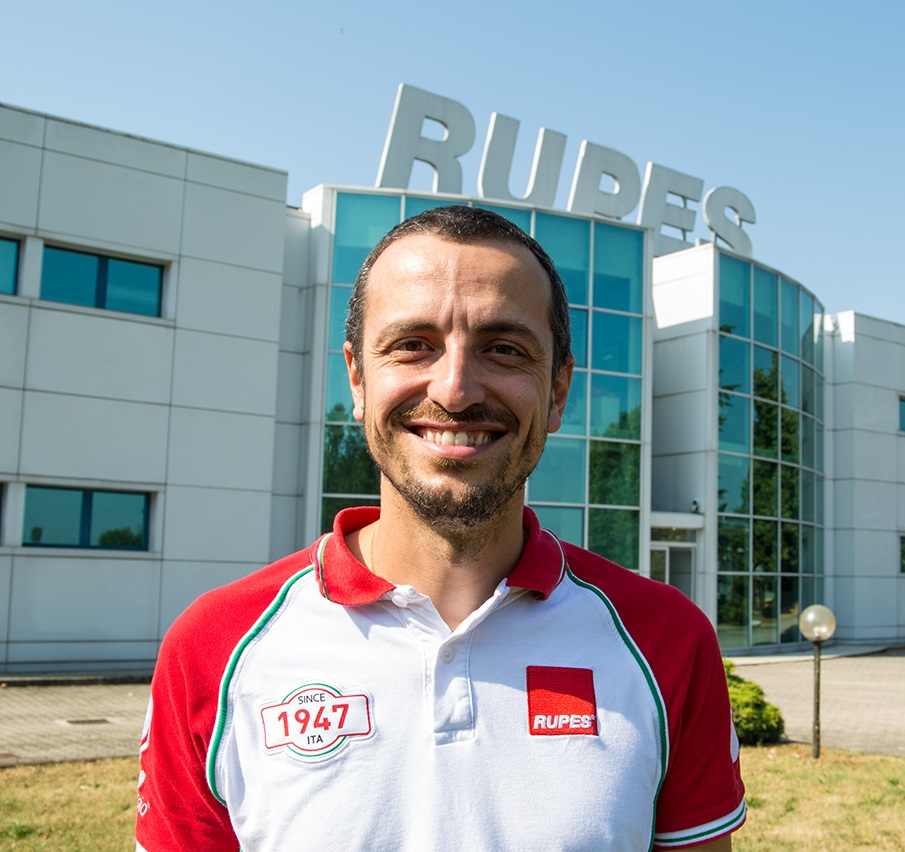 Fabrizio Gagliardi
Fabrizio has been Training Manager in the RUPES headquarter in Vermezzo, Italy, for more than 5 years, organizing trainings in the Academy and around the world for resellers, painters, detailers and any other professional using RUPES tools. With many years spent in paints industries, his experience ranges from paint application, paint preparation and finish. His ability and passion in training are widely recognized, making him one of the most experts professionals in the European frame of detailing.
News
March 29, 2021
Great success for our Spanish-speaking trainers during their last trip in Colombia and Mexico.
Read more...
Gallery