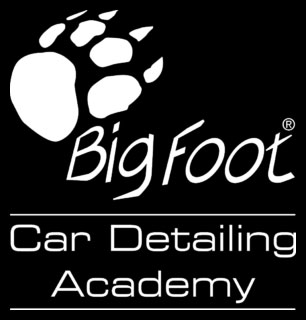 Bigfoot Car Detailing Academy USA
Find us
531 S Taylor Ave, Louisville, CO 80027, USA
The RUPES Bigfoot Academy is in picturesque Louisville, Colorado and 30 minutes from Denver, Colorado. With amazing views of the Rocky Mountains just 15 minutes away, this Bigfoot Academy is the younger sister version of the original Academy in Vermezzo Italy.
Specialized private and public classes are conducted by our industry-leading team of globally recognized trainers. For beginning to advanced techniques, the BigFoot Academy hosts hands-on training for many topics including paint polishing, sanding, and many more.
The facility is designed as a world class detailing center and features the ideal environment for learning high standards in paint correction efficiency and results. Join the many who have experienced the RUPES difference in education.
Rupes Authorized Trainer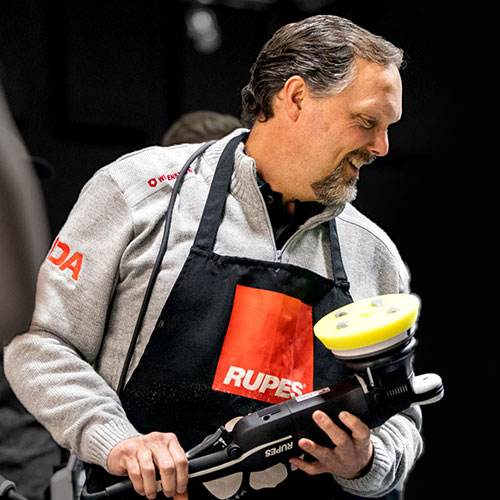 Jason Rose
Jason Rose is widely recognized as one of the preeminent authorities on automotive surface care. His decades of experience as a technician and a trainer who has traveled the world make him a wealth of knowledge for students to soak in. His passion, enthusiasm for technical training, and commitment to excellence are at the heart of each class conducted at the BigFoot Detailing Academy. Jason manages daily activities in the BigFoot Detailing Academy, including class structure, schedule, content, and development. When he isn't leading one of our world-class training programs, he is hard at work testing and developing new RUPES products. His skills as a trainer and specialist in the industry make his trainings some of the most sought after in the world, and we are lucky to have him at the helm of our flagship training center.
Gallery