JL spol. s r.o.
Find us
Dvojkrížna 5, 821 07 Bratislava, Slovakia
The first imorter of RUPES in Slovakia since late 90's.
Dedicated to car refinish business since 1990.
JL is a car refinish company delivering the customer highest quality products including PPG, Nexa Autocolor, MaxMeyer, RUPES, 3M, Norton, SATA, USI Italia, Colad, Hamach, Roberlo, B-TEC brands and many more...
JL Training centre with a special RUPES "BigFoot cave" room is offering trainings for groups of customers as well as individual trainings and help. JL Training centre serves to our customers in field of car paint refinish trainings (with PPG Group car paint systems) and body work trainigs.
We have our own warehouse and our own RUPES repair centre for all RUPES tools and vacuum cleaners as well as dust extraction systems.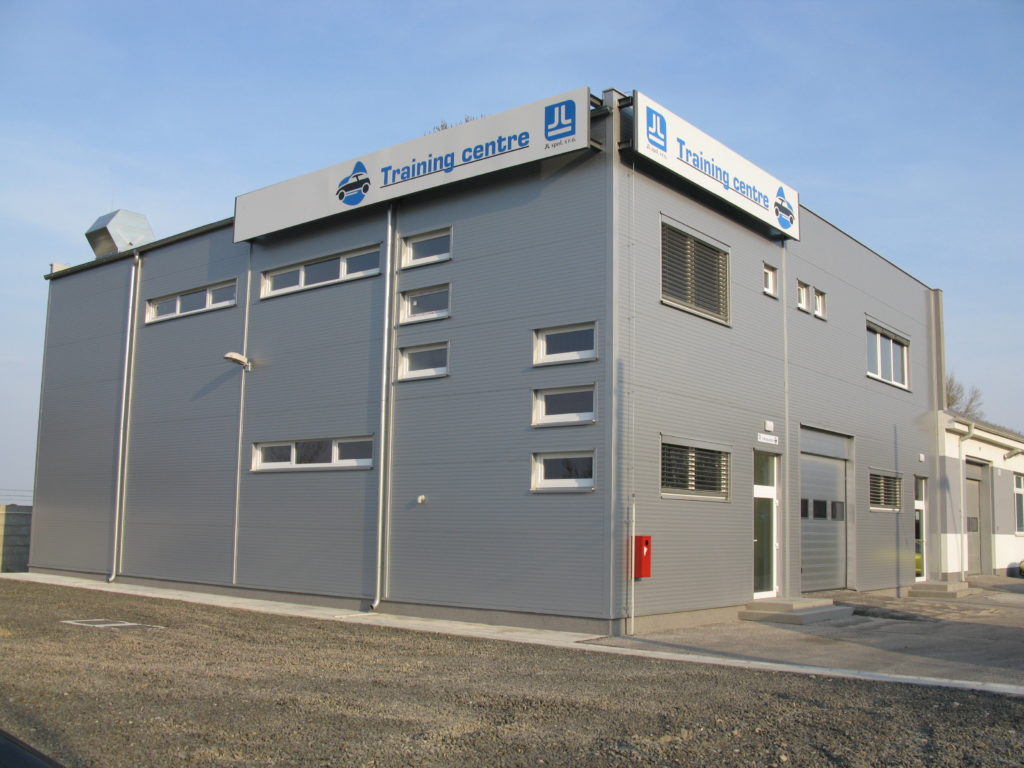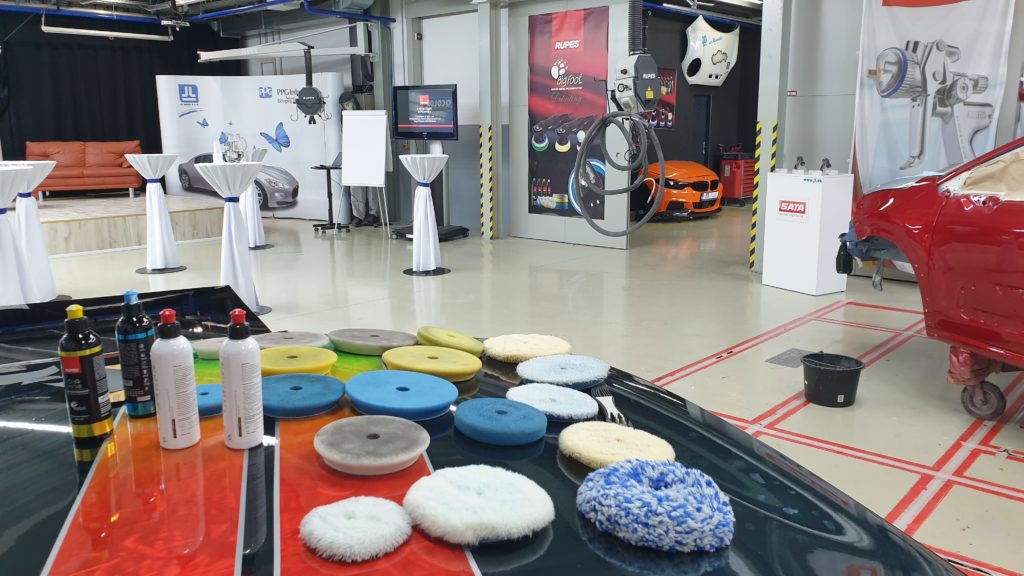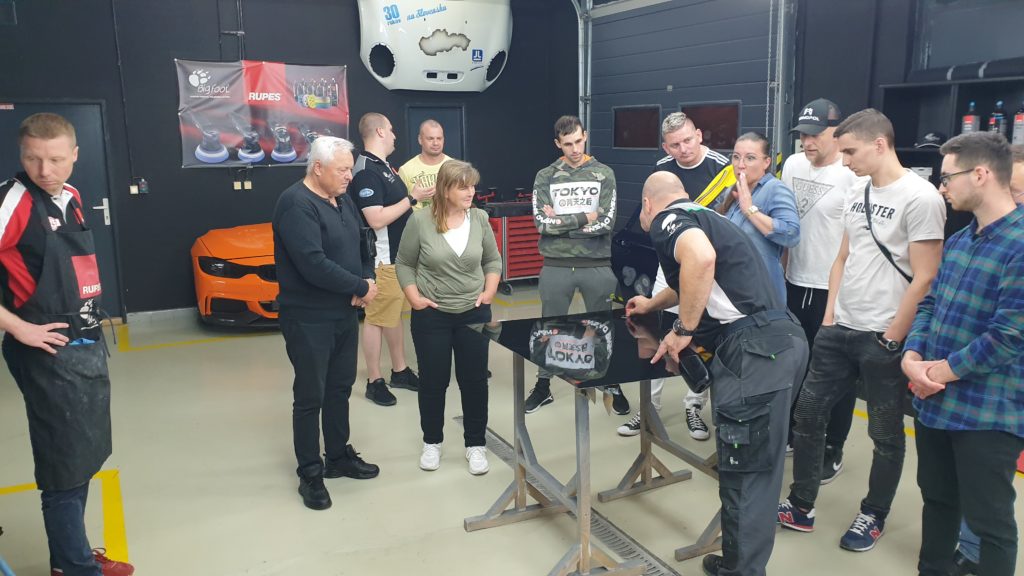 Rupes Authorized Trainer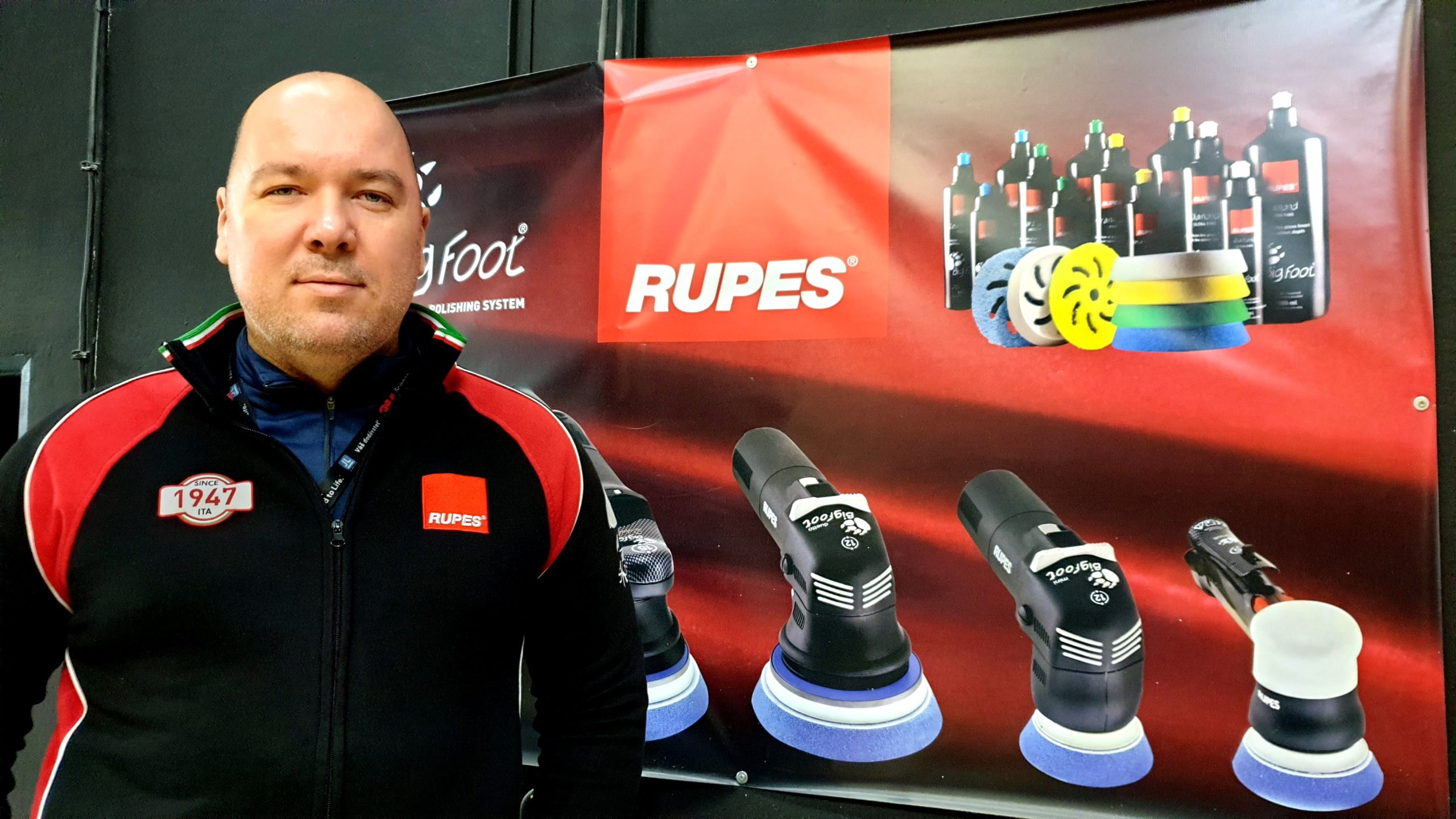 Martin Hollý
Authorized RUPES trainer with more than 20 years of experience in car paint refinish and polishing.
Training Team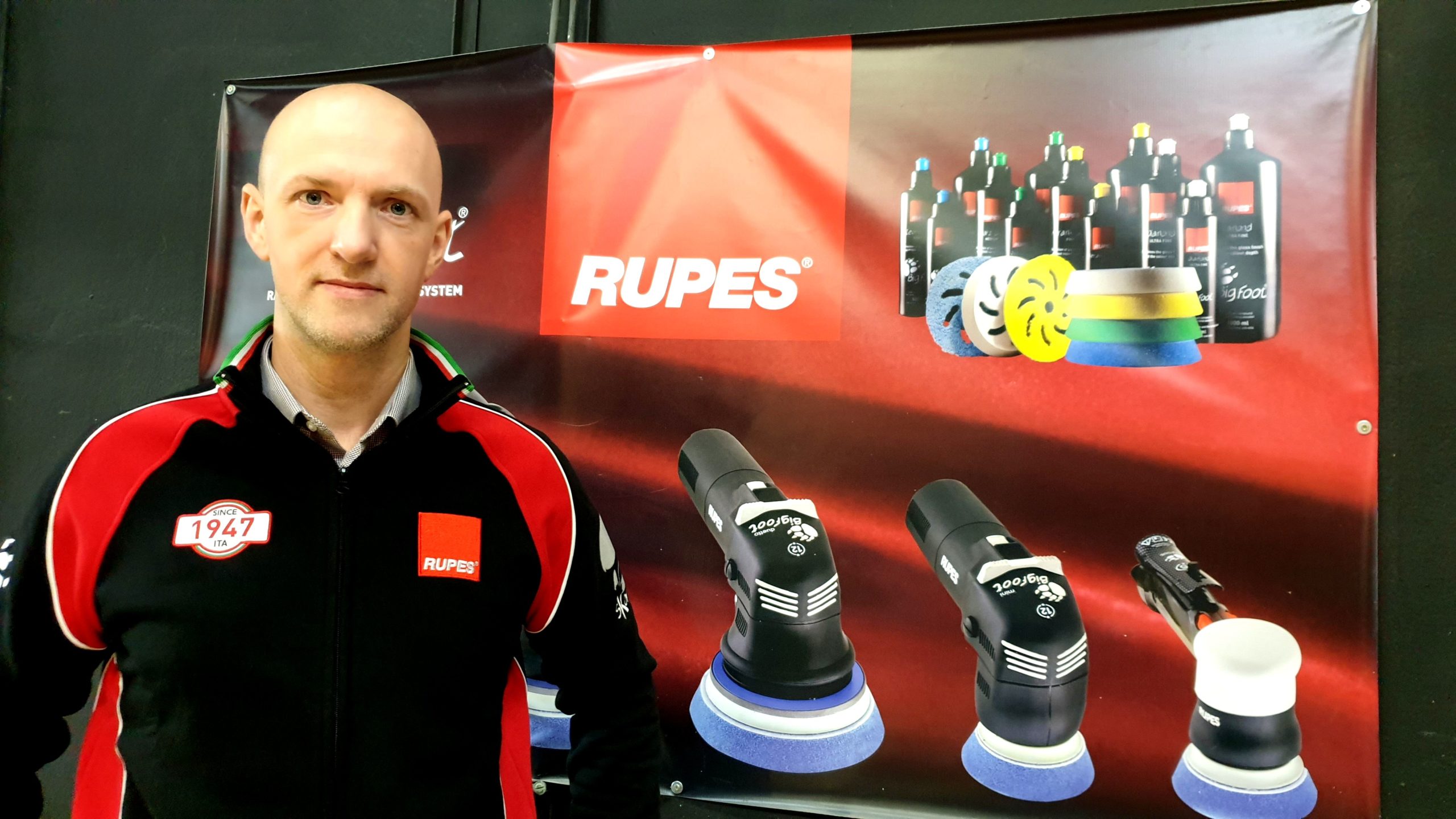 Andrej Holásek
RUPES trainer presenter responsible for customer service and support